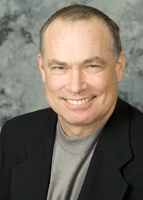 We started out as a husband-wife team in 1987, initially installing stone and ceramic tile. By the next year, we began to focus on slab fabrication and began to design a shop space specifically for cutting slabs.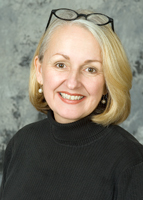 Our growth has been slow, conservative and deliberate. From the beginning our "niche" was taking on difficult, challenging jobs or jobs where a high level of service was required. Initially, it was just the two of us, no crane, no forklift, no employees!
Now we have a staff with multiple talents, skills and various backgrounds. We remain mindful of the fact that ultimately, our business is only as good as our employees, and that they are our most valuable asset. To support our employees and promote their well-being, we provide them with a comprehensive benefit package, occupational health screenings, safety programs and a pleasant work environment.
We set ourselves apart from our competitors in several ways. View our comparison chart to see how!
---
News
Prescott Stone Featured in New Book
We are honored to have our work included in Steve Whitsitt's new book, The Kitchen Guide (Schiffer Publishing, Ltd., ©2008). Congratulations to Steve on this major accomplishment!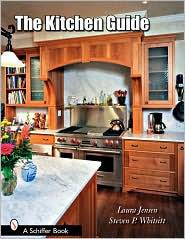 Gold Winner Features Prescott Stone, Spring 2007
An unsolicited testimonial from a customer in Chapel Hill (06/02/08): "Nancy......Thank you!! and thank Chuck! I have no problem recommending you both for granite and for your expertise in kitchen design...my experience was only positive and my decision to hire Prescott was one of my good decisions on this renovation! Not all those I hired turned out the quality that is expected and I had to pay others to fix things done wrong. It was a learning experience to say the least!!"
---
Home | Portfolio | Stone | Services | Shop Tour | About Us | FAQs | Links | Request Info
All content ©2000-2007 Prescott Stone Fabricators, Ltd.
Site Map | Website by Tortuga Tech