Prescott Stone Fabricators, Ltd. was established in Durham, NC in 1988. We are fabricators and installers of granite, marble, and limestone slabs. Our services are directed toward those who require a high standard of personalized and professional service and for those with highly complex or intricate jobs. Our service area includes (but is not limited to) Alamance, Chatham, Durham, Granville, Orange, and Wake Counties in North Carolina. Map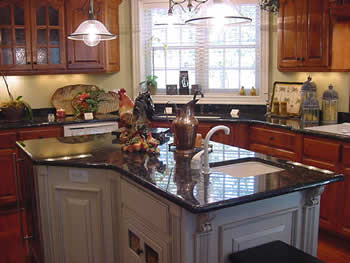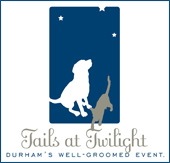 Prescott Stone Fabricators is supporting the Tails at Twilight Gala. This is slated to be an elegant evening featuring a three-course meal, as well as silent and live auctions. Proceeds go to the Animal Protection Society of Durham, helping us provide care and forever homes to animals in need.
Prescott Stone Fabricators sponsors exclusive House Tour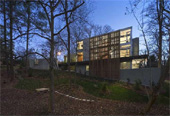 You've seen it driving down Lake Boone Trail. The Johnson Residence is one of the Triangle's coolest houses. Come and borrow innovative and beautiful design ideas for your own dream home—or buy this one! The Johnson Residence is one of the newest examples of modern design in the Triangle. Never before available on a public tour, this is your rare opportunity to explore. Register online to visit on Saturday, May 30 between 1-4:30pm.